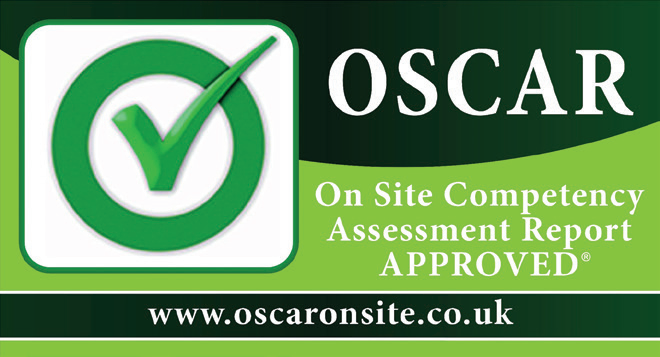 Find a qualified extraction Company near you
Qualified professionals trained and accredited by Oscar Onsite
Cavity Wall Insulation Extraction Finance
Oscar Onsite has entered a strategic partnership with Improveasy, the UK's leading financial broker in the home improvement industry, which allows all homeowners throughout the UK access to simple, tailored, and affordable financial solution when it comes to Cavity Wall Insulation extraction, any other associated works, with access to additional home improvement lending up to £25,000.
In our mission to assist homeowners with failed cavity wall insulation we have invested significant time and effort bringing the leaders of the industry together with a joint vision to provide a fully protected and seamless customer journey through the extraction, repair, remedy, restoration and reinsulating of your home.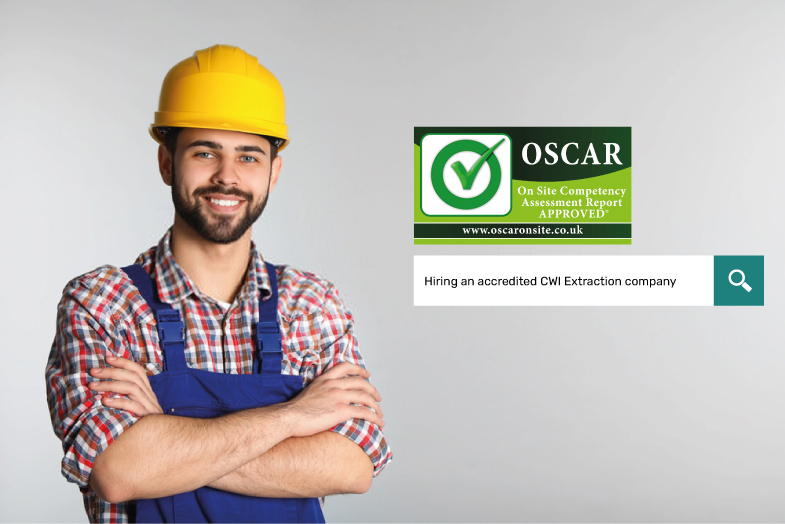 The costs for removing Cavity Wall Insulation from a property vary across the UK and depend on factors such as type of insulation, condition of insulation, size of property and ease of access
Estimate the cost of finance and monthly repayments
Figures are for illustration purposes only and exact figures will be provided to you in a live application.
Please contact Oscar Onsite on freephone 03335 77 66 55 to get a live quotation.
A typical finance example and repayments
| Your Loan Amount | Total Interest (11.9% APR) | Monthly Payments | Total Repayable |
| --- | --- | --- | --- |
| | | | |
Quotes and applications generated by Oscar Onsite can be created online in a matter of minutes, 24 hours a day, 7 days a week