A variety of bespoke solutions to the construction industry
A leading training and compliance company serving companies across the UK
Find an approved Cavity Wall Extraction contractor near you
When undertaking Cavity Wall Extraction works it can be hard to find the right contractor that is local to you. All of our contractors are vetted, reviewed and will be accredited by Oscar Onsite in the comptency work that they do so you can be rest assured that you will find the best tradesman for the job.
Quality Assurance
Oscar Onsite follows the quality of our service thus having gained trust of our many of our clients.
Reliability
Oscar Onsite has established a high standard corporate mandate to maintain strong core values that truly reflect our company and clients.
Innovation
Oscar Onsite has developed in to a unique and dynamically competent company to keeps in step with the current industry standards and regulations
Helping you to gain recognition for skills and competence
Providing bespoke assessment services and training solutions
Our training and certification packages provide a wide range of approved installer schemes that come from a well-known certification body with a commitment to uphold and improve standards with the home improvements industry helping you achieve compliance and market advantage
Find an approved contractor
When undertaking any works on your property it can be hard to find the right contractor that is local to you.
All of our contractors here at Oscar Onsite are vetted, reviewed and have been approved in the work that they do to help
you find the best tradesman for the job
Looking for some help and advice in relation to our approved contractors? Click here
Explore our Recent Course
Featured Oscar Onsite Courses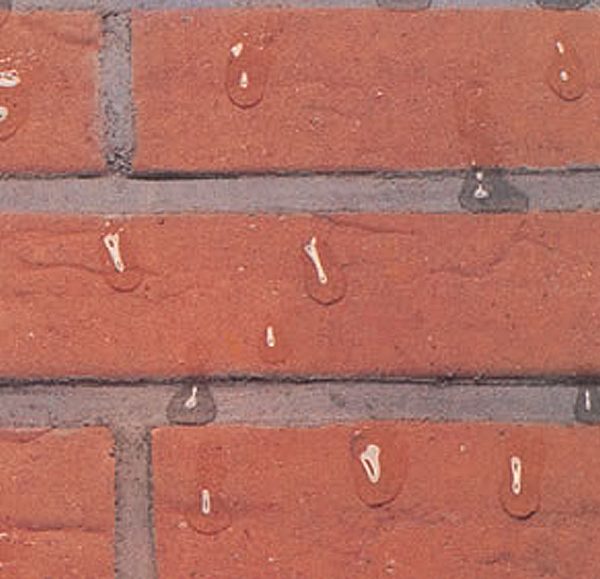 All our installers are highly trained specialists in their area of the industry. Their knowledge is kept up to date through courses and departmental training and they are highly motivated to get the best result for yourself.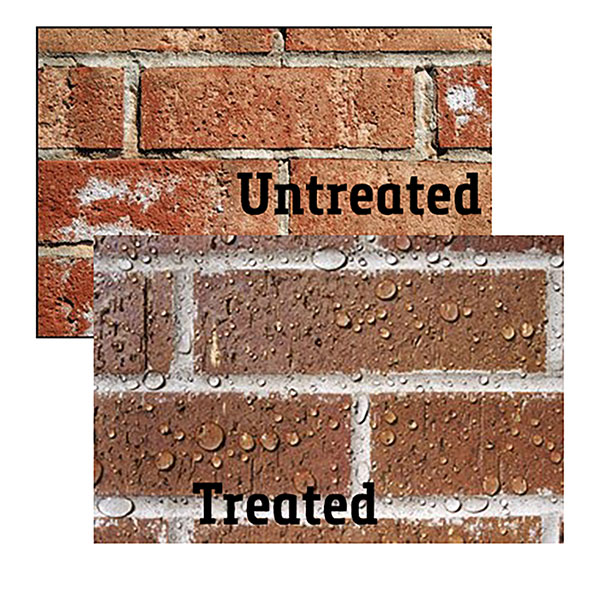 You can be assured that when you pick up the telephone and talk to Oscar Onsite you will know who you are speaking to and that that person will have good background knowledge to help and assist you with whatever your enquiry may be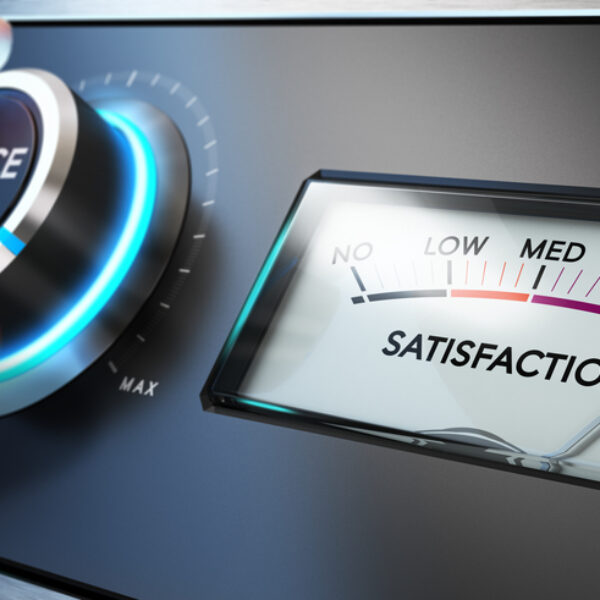 We aim to have high standards in customer satisfaction and we would like to hear your opinions regarding the level of service you have received from us including the level of service you received from our installers so at the end of every job undertaken Oscar Onsite will send you a client satisfaction survey to complete.
Dedicated Customer support team throughout the UK
Are you an individual or a company and interested in our onsite training and accreditation solutions?
Are you a homeowner and need advice on Cavity Wall Extraction or other home improvement related matter?
Get in touch with us today
If you would like to know more about any of our services, fill out the short form or call us Freephone
03335 77 66 55
Oscar Onsite, always by your side
Download our 2022 Brochure
Client Satisfaction is one of our top priorities
What our clients say about us
Here at Oscar Onsite we believe that our clients are of utmost importance which helps us deliver our services to cater to specific client requirements and with this very basic ideology it has helped us to enable, develop and retain a strong business relationship with all our clients on all levels.
As part of our failed cavity wall removal and extraction services, Oscar Onsite have proved to be an essential part our customer service, offering our customers assurance and confidence that all extraction works have been completed to industry standards. A SERVICE WELL WORTH HAVING.
Expertly trained team members who take the extra step and go the extra mile, all to fulfill our promise, deliver innovative and dynamic solutions to our customers!
I've seen great companies serving industry solutions in my career. But not to the point where you feel that comfort and trust that we get with Industic Company.
Expertly trained team members who take the extra step and go the extra mile, all to fulfill our promise, deliver innovative and dynamic solutions to our customers!
Oscar Onsite adopted charity
Supporting the England Amputee Football Association Charity
A truly remarkable set of adults and children make up the teams and support staff and volunteers. Players of the England Amputee team also play for mainstream football teams such as Manchester City, Everton, Peterborough United and many more clubs who all take their social responsibility seriously. Oscar Onsite have adopted the global charity and pledge to help support and raise vital funds throughout the year with help and support from our members and clients.
Oscar Onsite insight and trends
Current news
Follow our latest news which focuses exclusively on Oscar Onsite, trends and top news headlines from across the UK